Achieving Our Goals with the Help of Our Reliable Partners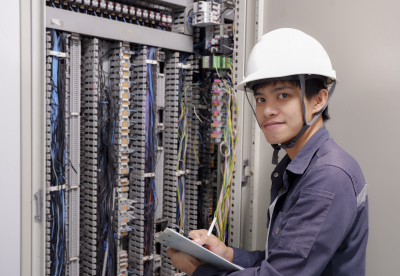 Alpha Productions is committed to ensuring high value, reliability, and high-quality production and services. To meet the needs and expectations of our clients who demand rapid response and reasonable prices for impeccable cable products, we partner with those who share our promise of customer satisfaction and quality assurance.
To make this possible, we work with the following:
A & B Precision Metals
Action Stamping, Inc.
CTC Program
Curries
Ebara International Corp
EE Technologies
Expresspoint Technology Services
High Sierra Industries
Hyatt Die Cast
Kennerley-Spratling, Inc.
Key Tronic Corporation
Load IQ
Lux Dynamics
NCR (Beijing) Financial Equipment
NCR Corporation
NV DETR
O and A, Inc.
Pacific Sheet Metal Corp
Raven Electronics Corporation
Securitron
Superior Steel Fabrication
Triad Plasics
Tripp Enterprises
WESCO
WREX Products, Inc
Get in Touch
Are you in need of custom cable and wire harness assemblies? Feel free to get in touch with us to know more about our services and products.